SEPTEMBER 2008
THE VACATION IS OVER, TIME FOR SOME NEWS!
We are glad to inaugurate this after vacation newsletter with some new stuff you can find on our site and on our MySpace profile:
"MAKING OF CRASH TEST 02", A video that pictures some moments of the second album's final phases including the trip to London and the Mastering session in the Exchange studios with Mike Marsh.
http://www.youtube.com/watch?v=R_Lzaho6VXI
"OFFICIAL SHOWCASE PHOTOS - JUNE 22TH -THE OLD FASHON CLUB IN MILAN"
Online now you can find the official photo set of the Bloom 06 "Crash Test 02" showcase shot by ALESSIO PIZZICANELLA known to be one of the most popular Italian music photographers.
http://viewmorepics.myspace.com/index.c....1377560
Jeffrey, Maury and their staff are currently working on the "Club Test 01" project that will be soon ready to be released.
We can say that it will be an E.P. made of different tracks including the "Blue" and "Move Your Body" remake. This will be the first of a long series to follow and pursue the duo's desire to keep their club culture alive.
We've been contacted by the "Eurodanceweb" webmaster, a web site with the goal to build a chart of the best dance track of each European country focusing on each language.
After listening to "Crash Test 02" they have liberally chosen to include Bloom 06 as the Italian artist with the song "Anche Solo Per Un Attimo"
Please vote for Bloom 06 at the follow link: http://www.eurodanceweb.net/poll.htm
Catch ya soon with more news…
The one and only eye in the sky
I am Mr Spy
Bloom 06 @ FestivalShow (Bibione, 18 August 2008)
Bloom 06 @ Old Fashion (Milano, 22 June 2008)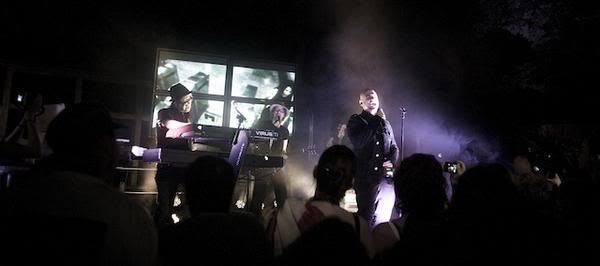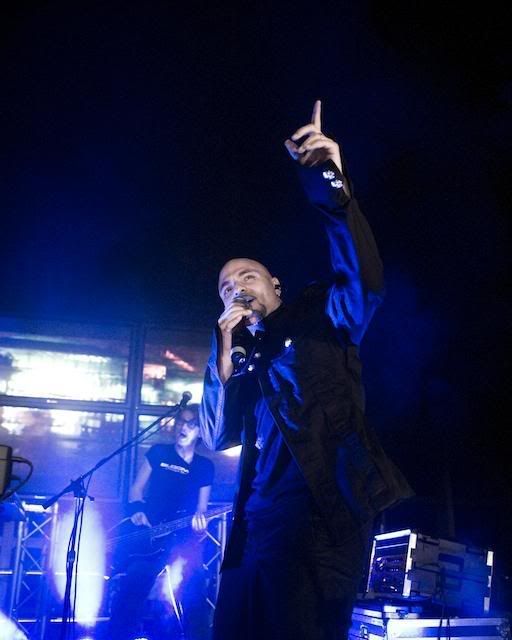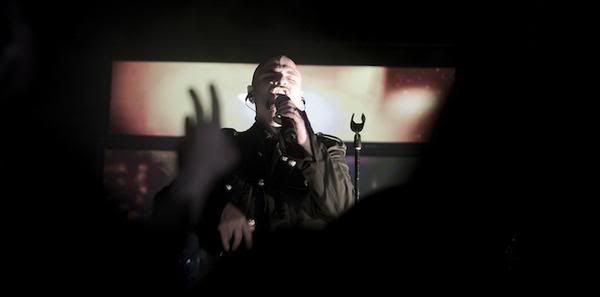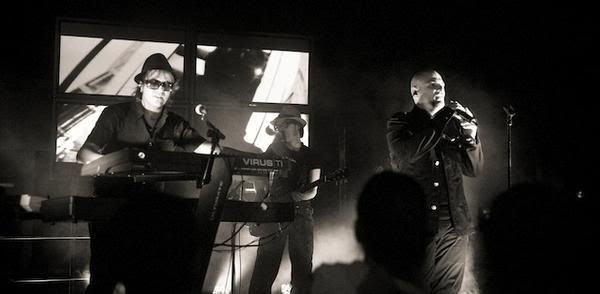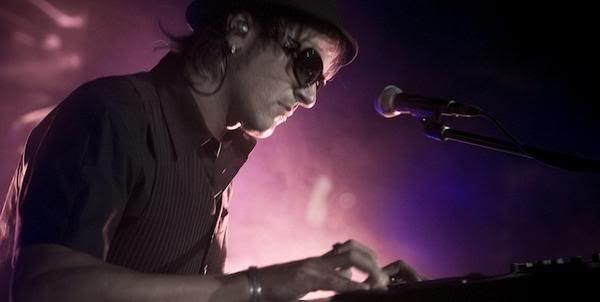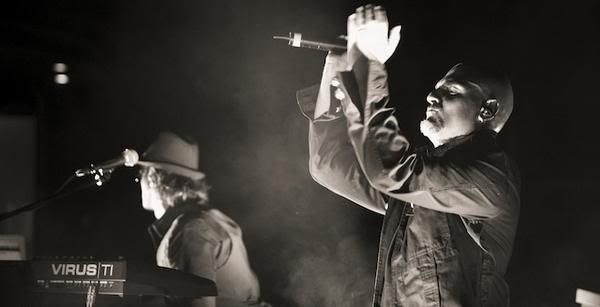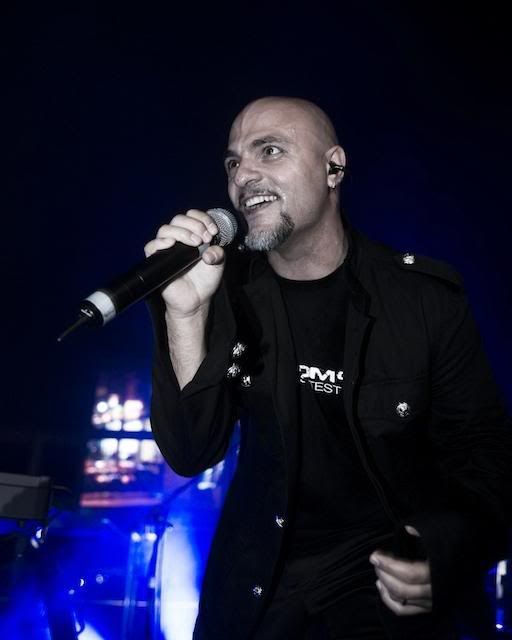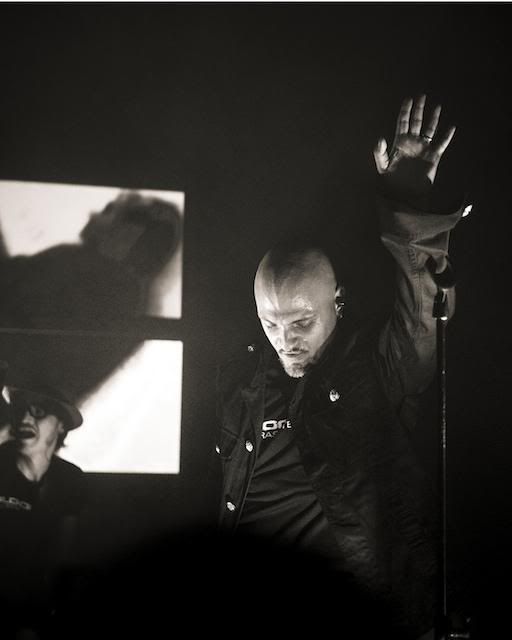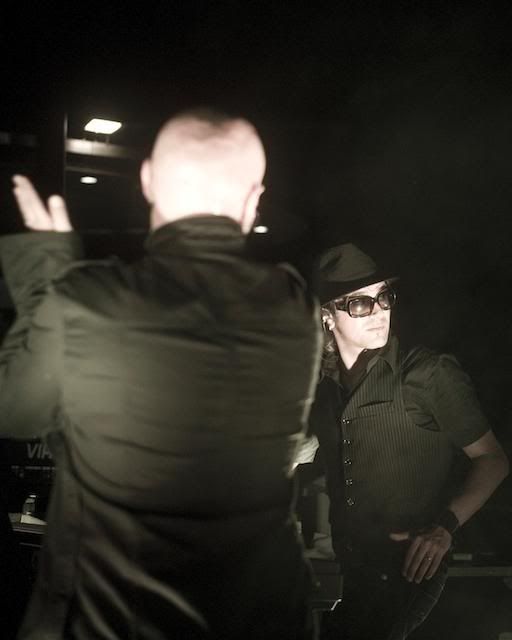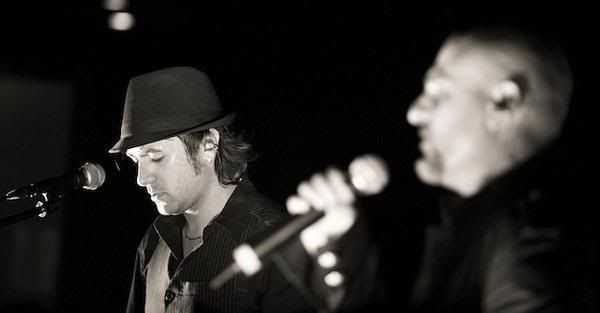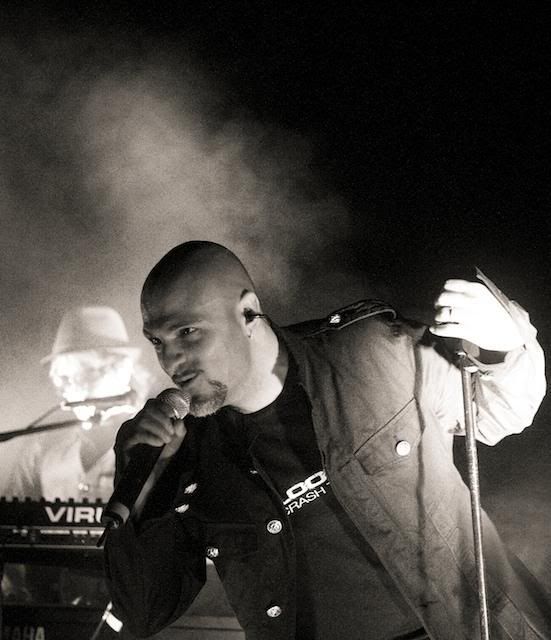 The Making of 'Crash Test 02'
http://it.youtube.com/watch?v=R_Lzaho6VXI